Hi guys!
June has been a pretty busy month. From ARCs to Official Exams to Orphan Black reruns… I was lucky enough to read 8 books this month, all of which were ARCs. So June was officially my ARCs month 😉
---
by S.A. Wolfe
⭐⭐⭐⭐⭐
---
Sugar & Gold (Dreamcatcher, #2)
by Emma Scott
⭐⭐⭐⭐
---
Three Weeks with a Princess (The Improper Princesses #2)
⭐⭐⭐⭐
---
⭐⭐⭐⭐⭐
---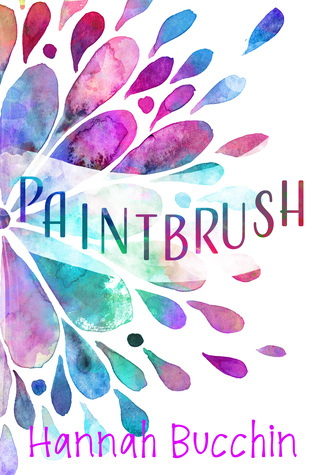 ⭐⭐⭐⭐⭐
---
Resilient (True Brothers MC, #3)
⭐⭐⭐
---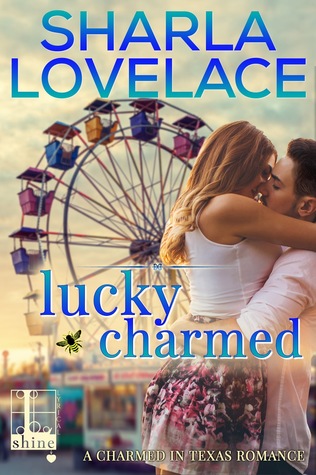 Lucky Charmed (Charmed in Texas, #2)
⭐⭐⭐⭐⭐
---
Falling for Trouble (Librarians in Love #2)
by Sarah Title
---
by Lauren Helms
---
---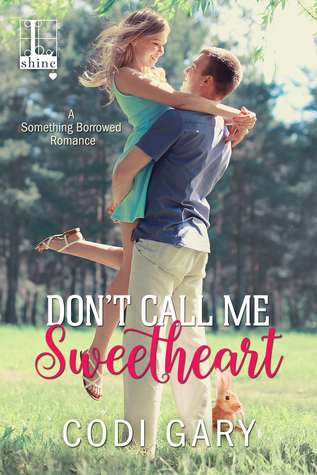 Don't Call Me Sweetheart (Something Borrowed #1)
by Codi Gary
---
Novo Amor – Colourway 
---
BANNERS – Someone To You
---
Kodaline – Brother 
---
Lorde – Perfect Places
---
July TBR
There are some great stuff happening in July. We're starting Cinder, the YA Book Bloggers' July's Book of the Month, tomorrow. I'm going to try finishing the Throne Of Glass series, reading Crooked Kingdom after a Six of Crows reread to refresh my memory, AND I'll be buddy reading The Hate You Give with Eva, Mandy and Lyndsey. I need to finish my Orphan Black rerun so I can start watching the final season. So yeah, it's going to be a busy month, to say the least 😂
---
P.S. I DO NOT OWN ANY OF THE ILLUSTRATIONS. I GOT THEM ALL OFF OF PINTEREST.