I have been waiting for some excuse to host a giveaway simply because I'm so damn grateful for the existence of this book blogging community. 
I've got some good news, that being the giveaway. (I'm so lame, I know)
AND I've got some bad news. But telling you that is going to involve lots and lots of weeping and I'm not sure I'm ready for that yet. The bad news will be revealed in September.
Now back to the giveaway. I won't be dragging this out -much. lol. But I want to thank all of you guys who took the time to read my blog posts. The Twitter geeks who stood out there and fangirled with me in my time of need 😂 I won't mention any names but I'm seriously so grateful you guys exist.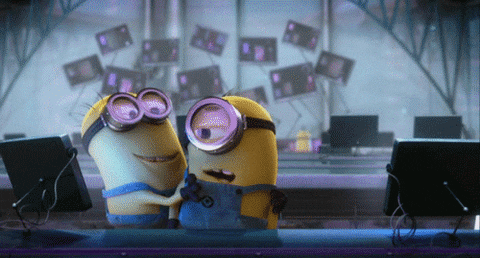 I just want to point out the fact that most of you guys have stopped being my followers at some point. You've genuinely become people I'm incredibly proud to call my friends, best friends even. I love you so much. The other day on Twitter I was talking about how I literally daydream sometimes about meeting you guys at some book convention and how my reaction would be if that ever happened.
sobbing my eyeballs out, and fangirling like crazy.
— Nadwa (@nadwaatwi) August 27, 2017
Okay, well, without further ado, let's discuss the giveaway's guidelines, shall we?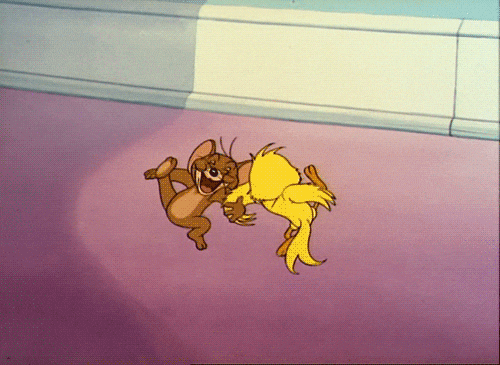 There will be ONE winner, and the winner will get to pick one of the books shown above, some I read and loved, others I'm looking forward to reading!
 You must be at least 13 years old or have your parents'/guardian's permission to participate in this giveaway.
The winner will be chosen at random on September 9 and will be contacted via an email during the next 24 hours or so. If the winner doesn't respond to the email within 36 hours, another winner will be picked, and so on.
You should be a book blogger to participate in the giveaway, and you must be following my blog.
The giveaway is open internationally as long as Book Depository ships to your country (I will check if it does, of course) but please read this list first.
The winner will have to choose one book among the ones I mentioned. And that will happen after I contact them and ask them for their shipping address, which won't be shared with anyone and will be deleted the second the order has successfully shipped, along with their email address, of course.
Once the purchase is complete, I will NOT be held responsible for the package afterwards. If it's damaged, I'll contact Book Depository for you but I won't pay to replace the book.
To enter the giveaway, you'll have to like and comment on the blog post. No need to write an essay! A couple of nice words or a small phrase would suffice. Feel free to ask me anything in the comments-section and/or leave me a recommendation (bookish or otherwise)
There is no way Rafflecopter will know if you actually did this part of the entry, but I'll definitely be checking. What you think of my blog, which I've been working on for over a year, means the world to me! I hope you understand XD
Good luck!!